We've moved our Android app to the Amazon App Store. You can install by following the simple process below.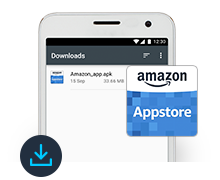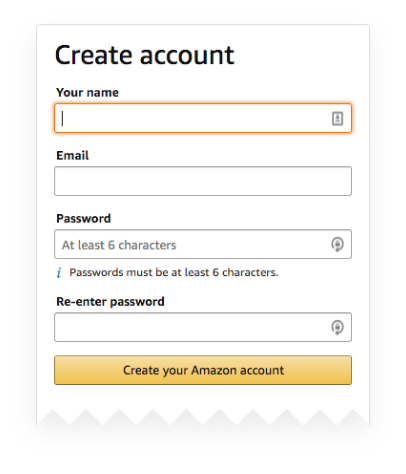 2. Create Amazon Account
You will need an Amazon account to make use of the Amazon AppStore, if you do not already have one, you can sign up for a new account here: https://amzn.to/2OqA4hf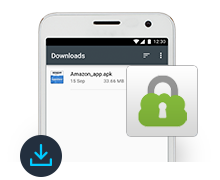 3. Download the SafetyBox App
Open the Amazon AppStore App, search for SafetyBox, select the appropriate search result & tap install. Once the SafetyBox app has downloaded you will be able to run it like you would any of your other apps.